This CD contains 67 messages by T.E.Wilson of Angola. The messages are in MP3 format and can be played on a computer with the relevant software and a soundcard and speakers, a CD player with MP3 capability or copied onto a MP3 player. Click on the link below to see a list of the messages (there are five free sample MP3 messages). Scroll down to read a little background information on T.E.Wilson. The CD contents are owned by Tape Teaching and must not be copied, exchanged or altered without the prior consent of Tape Teaching.
Click here to proceed to messages
Click here to order or alternatively contact Tape Teaching by phone
Background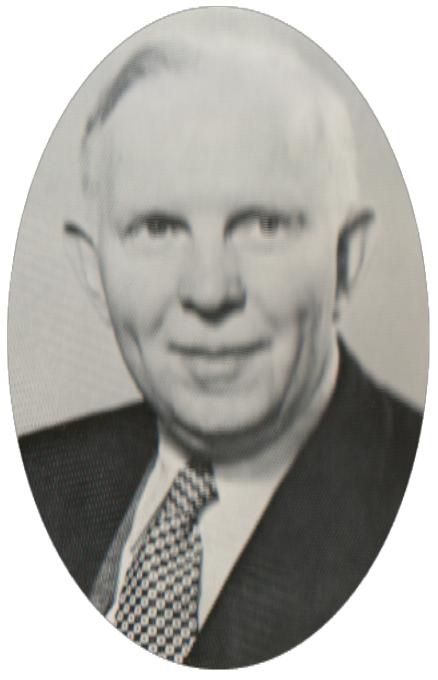 T.E.Wilson was born in Belfast in 1902 into a home where both his parents were Christians. In his own words He could say "Although Born into a Christian Home and nurtured in the facts and teachings of the Bible, I knew I was not a Christian. I was not very old when I realized I was a sinner and needed a new life and a new power to overcome inbred wickedness. In short, I needed to be born anew. Conviction of sin was very real. Resolutions to overcome evil habits and tendencies only ended in failure. My problem was that I knew the facts of the Gospel and never doubted them. I knew that Christ had died on the cross for sinners such as I, but stumbled at the simplicity of personal faith in the Saviour's work for my Salvation". One night in May 1918 He slipped into the back of a Hall where two men were preaching the Gospel. During his message Robert Curran stated "When Christ died on the cross, God his Father was satisfied with the atoning work of His Son, and to prove that, He raised Him from the dead". T.E.Wilson said "I said to myself: "Well if God is satisfied, why should I not be satisfied too?" Then it occurred to me, How do I know that Christ died for me? Almost immediately the words of Isaiah 53 v 5 came to mind: " But He was wounded for our transgressions, He was bruised for our iniquities: the chastisement of our peace was upon Him and with His stripes we are healed". I bowed my head and said, "Lord, if He was wounded and bruised and chastised for me, I accept Him as my Saviour and Lord". This moment he describes as the great turning point in his life. If you are not saved trusting Christ in a similar fashion would be a great turning point in your life as well. It lead T.E. Wilson to leave for Africa aged 21, and Angola in particular in October 1923, and there he served God until 1961 when he had to return for health reasons. This story is told in a book he authored called "Angola Beloved". It was published by Loizeaux Brothers in 1967 and is still available in Christian bookstores. This CD is a collection of messages given by T.E.Wilson in Northern Ireland while on visits back home. We hope that by listening to these that they will do your soul good and build you up in your most holy faith. Please note that while we have made every effort to get the quality of the sound in the recordings to the highest possible level, that some of these recordings are over 30 years of age and the originals have deteriorated over this time.